Services
Your #1 Choice in Clean Air

Continental Clean Air is an industry leader in providing value-added indoor air quality services for commercial, residential, health care, education and government properties throughout New England and the New York Tri-State areas. We are proud members of the Indoor Air Quality Association (IAQA) and the American Indoor Air Quality Council.

For more than 26 years the Continental Clean Air Team & Network has led the Indoor Air Quality and Duct Cleaning Industry in customer satisfaction. This reputation is due largely to a deep commitment to quality. Today, thousands of businesses & insurance companies throughout the Northeast depend on Continental Clean Air professionals to fulfill their Indoor Air Quality & Duct Cleaning Maintenance Needs.
In additional to making sure that your home has the highest air quality for your family- the team at Continental Clean Air offer complete clean air services for the home; including Air Duct Cleaning and Dryer Vent Cleaning using the latest and most advanced cleaning tools and equipment in the industry today.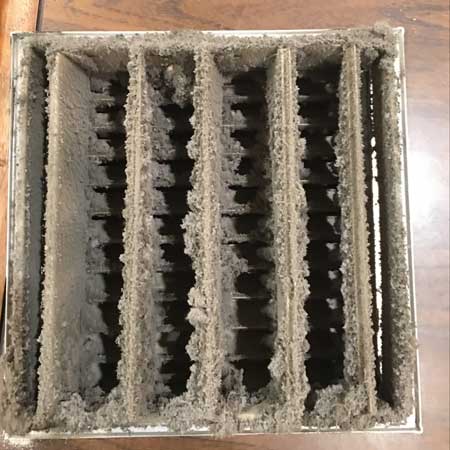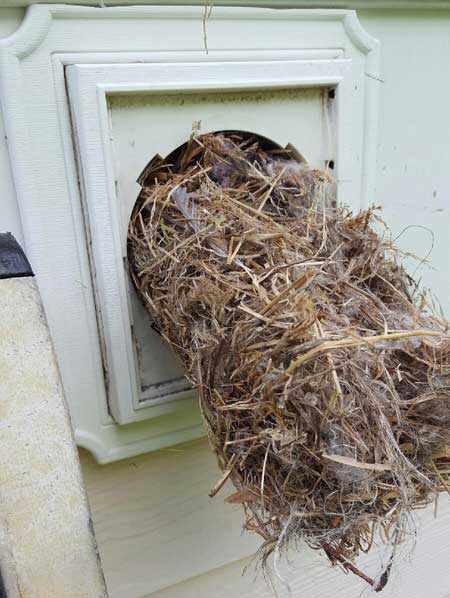 Today, thousands of businesses & commercial facilities depend on Continental Clean Air for their air duct cleaning and maintenance needs. We also specialize in commercial dryer vent and kitchen hood cleaning services.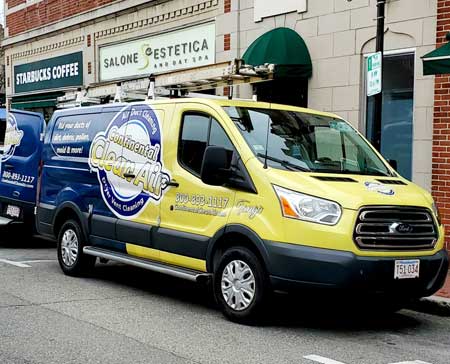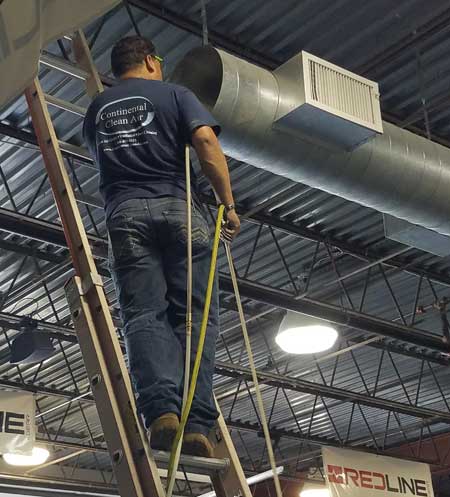 Additional Services Offered
Full service residential & commercial air duct cleaning




Restaurant kitchen hood cleaning

Dryer vent and laundry exhaust cleaning
System sanitizing
Filter maintenance-sales and service
Pre-video and robotics inspection
Assessment, cleaning & restoration (ACR) of HVAC systems

-

--

for hygiene & performance
Maintenance agreements and free check ups



HVAC system odor control -fire, water, smoke damage

Insurance loss specialists- fire, smoke and soot damage
Post construction HVAC cleaning

Residential and commercial laundry exhaust installation

Oil burner puffbacks, oil spills & cracked heat exchangers

Preferred customer discounts